My Philosophy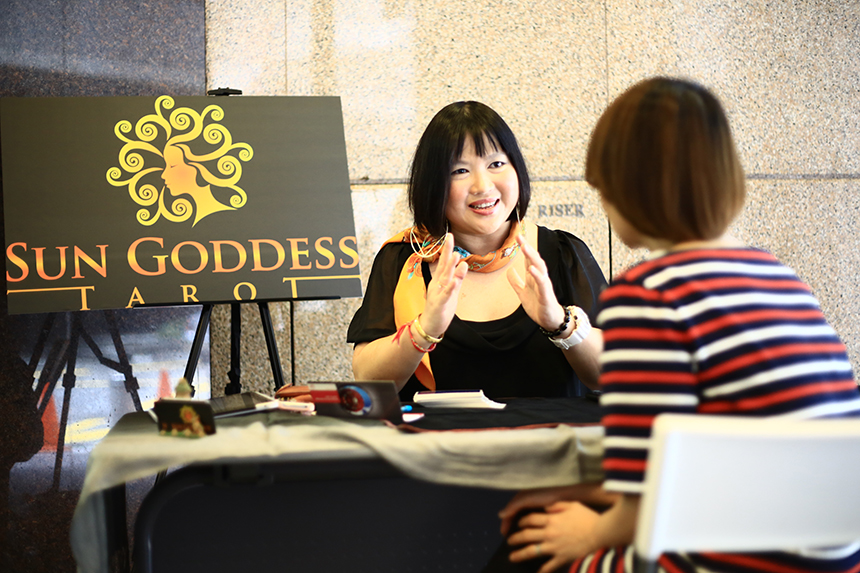 My Reading Style
Have you ever:
thrown your hands up in despair about a demanding boss whose expectations are different from yours?
gotten annoyed at your husband just because he went ahead to make a different decision for the family with good intentions although you both had already agreed on a direction earlier?
wondered why your kids are constantly fighting and never seem to be able to get along at home?
felt disappointed that no matter what you did to build a stronger bond with your partner, the relationship just could not work out?
The truth is, your world revolves around relationships and you are at the centre of these relationships which are fragile because they are influenced by the complex behaviors, attitudes and experiences that each person brings to the mix.
The combination of Tarot, Numerology and Astrology can help you understand and better manage these interpersonal relationships. This is because, a person typically is governed by an astrological sign and its planetary influence which impacts his or her character, behaviors, experiences and responses to situations. Similarly, a person also has several numerological vibrations attached to the birth date and name. When you understand the positives and negatives of your astrological sign and each of these numbers, you can then leverage these positives and downplay these negatives in order to better manage your direction towards the outcome that you hope to shape.
When I overlay the insights I get from your Numerological, Tarot and Astrological influences with my intuition, I can provide you with options with which you can make better decisions to navigate your challenges and attain your goals and objectives.
Are you ready to tap into an intuitive reading with me that combines the use of Tarot, Numerology and Astrology to help you with your relationship or career issues? Learn More.
My Code Of Ethics
With your best interest at heart, I govern my readings with the following code of ethics apart from those set out by the American Tarot Association and the Tarot Association Of The British Isles which I belong to.
I will uphold this conversation between us with the strictest confidentiality
I will only speak the truth with sincere intentions aimed to help you make the right decisions
I will not judge you whatever the outcome of the reading may be
I will not accept questions related to lottery or other luck-based games
I will not offer any advice outside the scope of my expertise including financial, legal, religious and medical advice